LAUGHING LIONS LITTLE SHIH TZU

Shih tzu the ultimate companion!I fell in love with this breed and I feel this is the most loyal,sweetest natured breed I have ever had.I am devoted to raising the imperials which are 3-8 lbs full grown.I think this a nice size for most people.If you are looking for the cutest,nicest tempermented,unique colored little shih tzu you have found them.I do not have many and only have a few litters a year,so that each puppy gets to have the  most attention.

My dogs are AKC and CKC registered and full registration is available on some puppies to approved breeders.Prices are for pet puppies without registration,full registration will be higher. The best thing for us is to have our puppies become adored pets.

shih tzu in new mexico,chinese imperial shih tzu,imperial shih tzu,teacup shih tzu,tiny shih tzu,little shih tzu,shih tzu puppies for sale,shih tzu for sale,arizona shih tzu,colorado shih tzu,texas shih tzu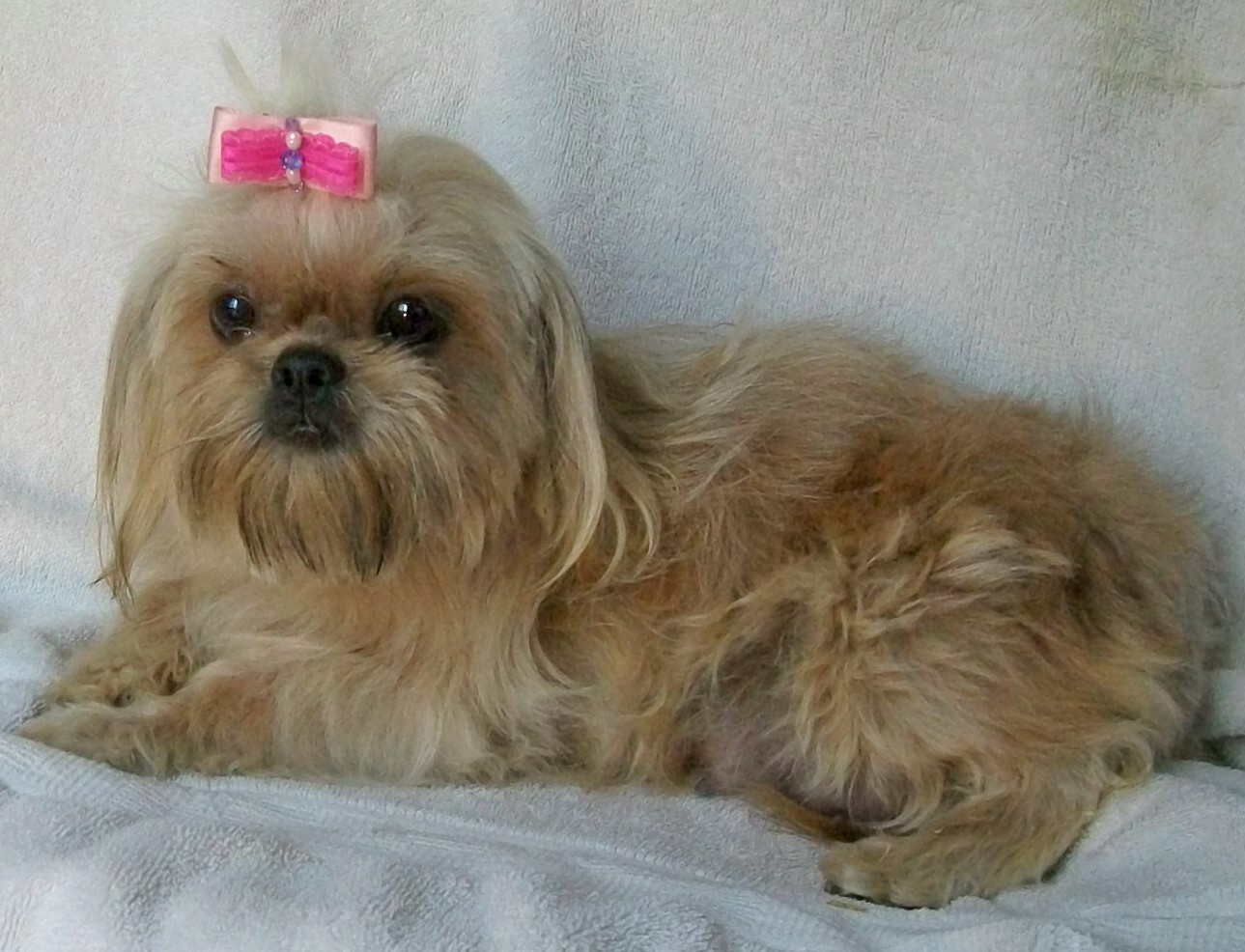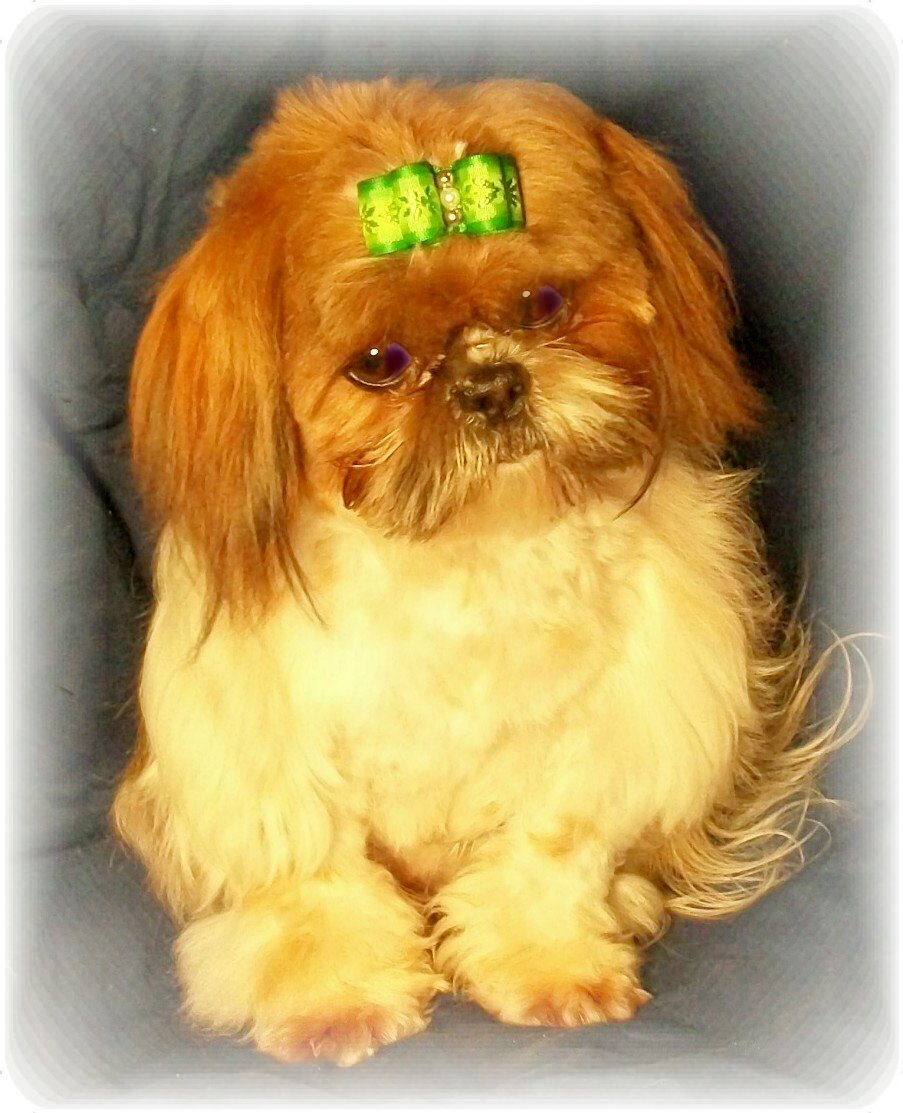 Welcome to New Mexico's best Shih Tzu and Chinese Imperial Dog Breeder.

Located in Laguna,New Mexico a short drive from Albuquerque,New Mexico